Rising Star Award Winner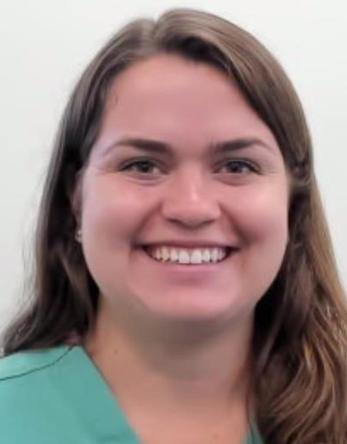 Kim Carlson (Livestock Medicine Service)
Kim is a dedicated team member who is known to be a tireless worker with a great attitude, influencing those around her to stay positive and proactive, even on very long days. She has a can-do approach that empowers students and residents to be innovative in their own approaches. Her excellent animal handling skills have kept the students, staff, and clinicians safe on numerous occasions. Kim is respective and collegial and has excellent communication skills, as well as a calm demeanor, along with the ability to take charge of situations when indicated, making her a much-valued member of the livestock team.