Large Animal Clinic Staff Award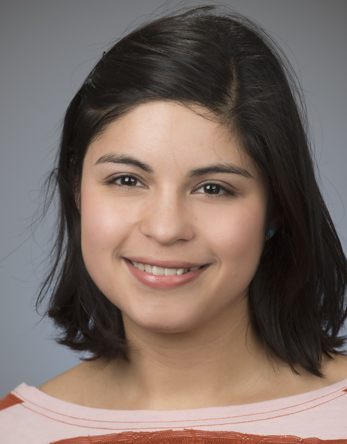 Claudia Firchau (Equine Internal Medicine Service)
Claudia's experience is extensive, allowing her to transition seamlessly between complicated tasks, including performing neurologic exams, helping with endoscopies, coordinating appointments, and providing patient care. Claudia's attitude is inspiring, showing up each day with enthusiasm and energy that propels the service through busy days, and treating everyone she encounters with respect. During staffing shortages, she does not hesitate to step into whatever role is needed to provide assistance, including working in the ICU or NICU. Claudia sets high standards for herself and continually wants to advance her knowledge and clinical skill set. Claudia embodies the meaning of being a true team player, providing the best patient care and performing efficiently and thoroughly. Even on the most stressful days, she is a pillar of support and manages to make multitasking look easy. She is very much appreciated by everyone who works with her.
Previous Recipients

2021 - Marika Pappagianis
2020 - Sarah Blasczynski
2019 - Catherine "Sass" Miller
2018 - Barbara Thorne
2017 - Gabriel Gil
2016 - Samantha Snyder