Large Animal Clinic Staff Award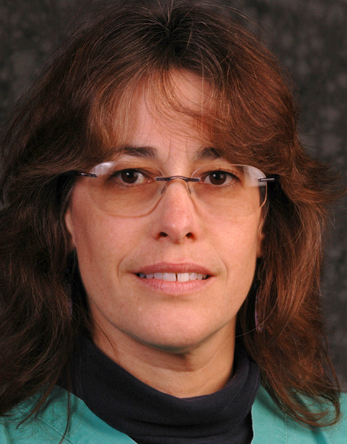 Marika Pappagianis (Large Animal Staff Supervisor)
Marika Pappagianis has supported the hospital for more than 35 years. This award comes as a culminating moment of her career, as she retires from the hospital. Marika's office was always open to those needing advice, and her years of experience made her the "go-to" person with just about any need or question. Throughout her career, she was instrumental in developing great teams, from helping undergrads have hands-on learning opportunities to assisting in technician, student, and resident training.
Previous Recipients

2020 - Sarah Blasczynski
2019 - Catherine "Sass" Miller
2018 - Barbara Thorne
2017 - Gabriel Gil
2016 - Samantha Snyder