Laboratory, Pharmacy, Central Service and Diagnostic Imaging Award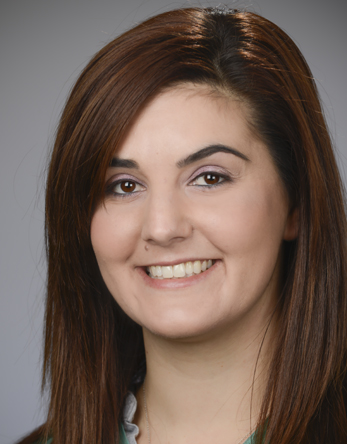 Michelle Solorio (Diagnostic Imaging Service)
Michelle Solorio is an amazing team builder who wants everyone to succeed individually because she knows what it takes for the hospital to succeed as a whole. She is well versed at making personal connections as a result of her caring and empathetic nature. Michelle played a large role in the success of the new PACS imaging system. She was part of the team that planned, designed, and tested the system for 18 months prior to its launch. Because of her preliminary efforts, the hospital is now able to store images, as well as lameness videos, endoscopy studies, and c-arm procedures, as well as query the database. She worked tirelessly on training documents and sessions for staff, students, and faculty.
Previous Recipients

2020 - Lisa Carstens
2019 - Christina Steckley
2018 - Michelle Connell
2017 - Michele Santoro
2016 - Jason Peters